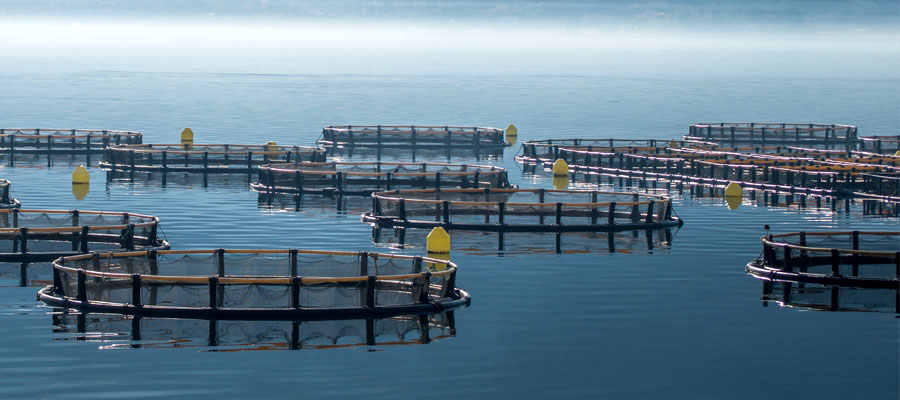 In some industries, regulations demand that you monitor your environment and operations. If your sites are in remote or inaccessible locations, the cost of monitoring could be very high. We look at the technologies that industry leaders chose, to deliver reliable remote monitoring, without breaking the bank.
---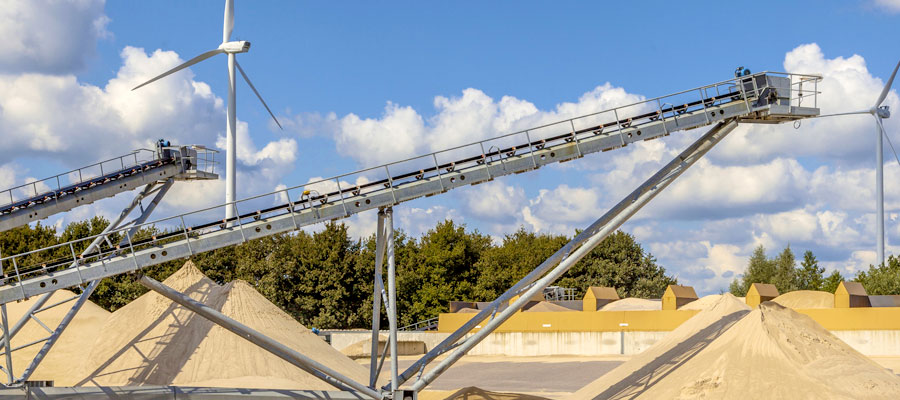 At a time of concerted global effort to minimise the impact of collective, day-to-day activities on our planet, environmental compliance is big news. We highlight a new way for high impact industries like mining to boost their compliance credentials and corporate citizenship - without breaking the bank.
---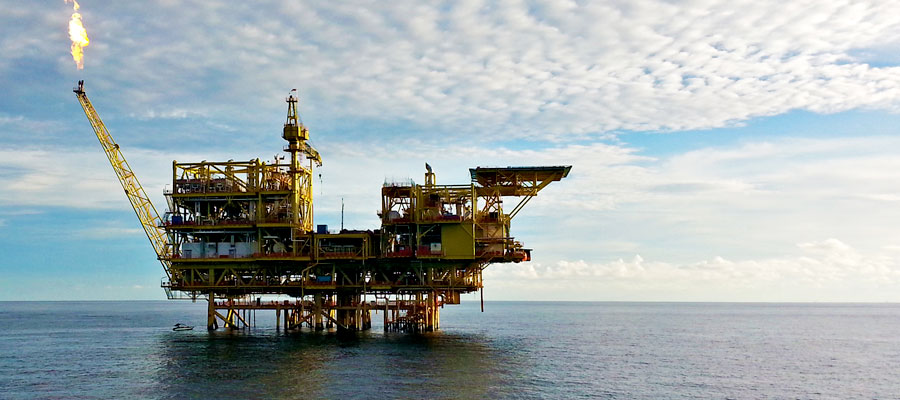 You may think that small 'plug & play' devices couldn't possibly handle remote monitoring in harsh places like the Australian Outback, Russian tundra or the Arabian Gulf. We discover that these smart devices are more than equal to the task, and are limited only by the sensors they can integrate.
---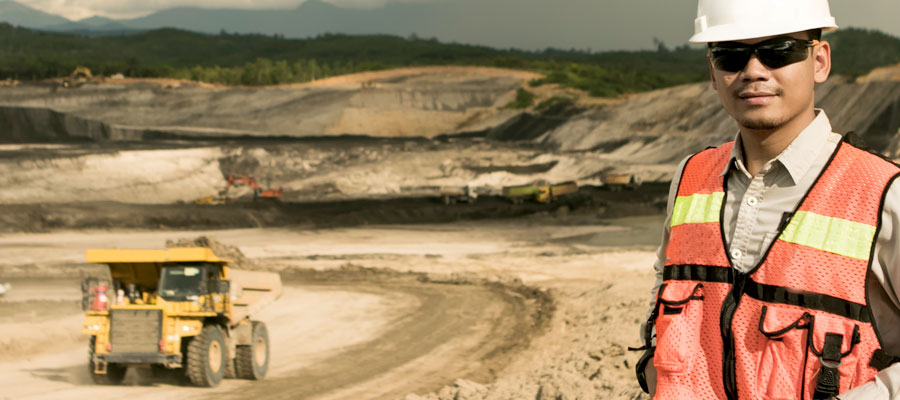 Whether you're monitoring natural or agricultural resources, mining sites or oil and gas pipelines, using your people to gather data from remote sites makes no sense. It's risky, costly and unreliable.
We explore a better way.
---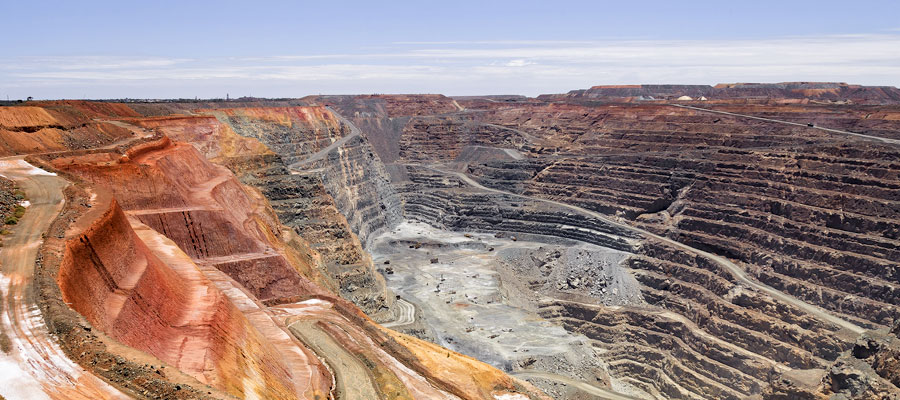 Fed up with the cost, risk and unreliability of remote monitoring – and the uncertainty of compliance? You're not alone. See what's on the technology wish list for other smart companies for whom remote monitoring is mandatory.
---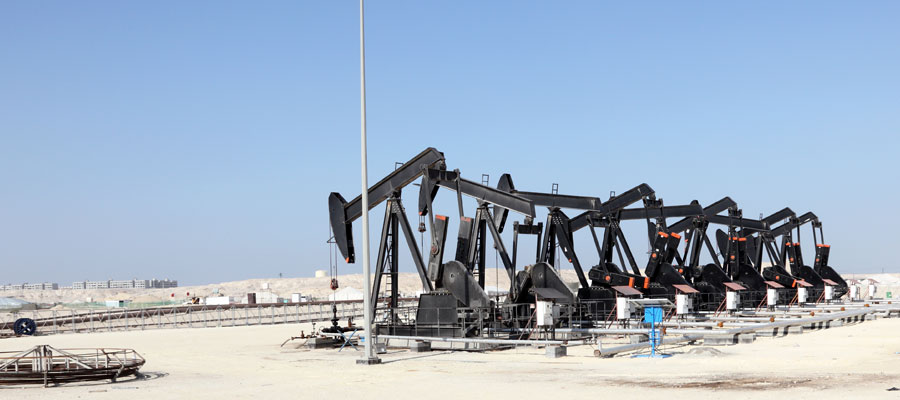 Collecting data from remote locations can be expensive, inconvenient and unreliable but, to be compliant with environmental regulations, it might be unavoidable. Here are the top 5 challenges faced by companies with remote sites to monitor with links to how they overcome them.
---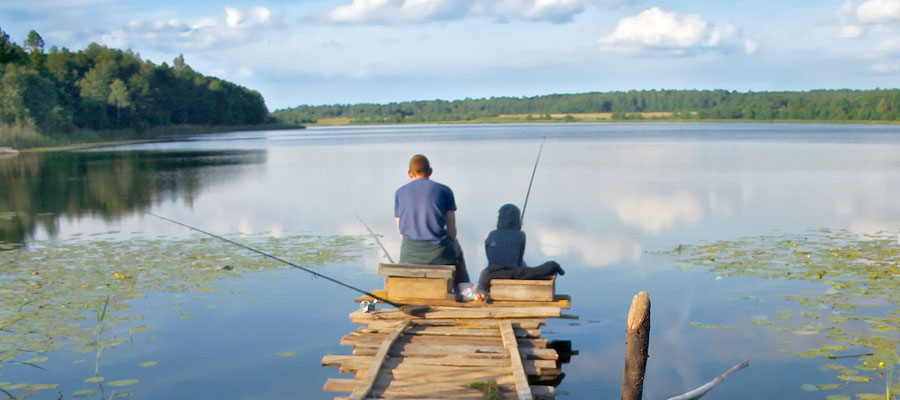 The countdown to Christmas, the holiday season - or whatever you like to call it - is well underway and, if you have remote sites to monitor, you may have one more item to add to your pre-Christmas to-do list: how to keep monitoring remote sites over the break?
You deserve a break.
---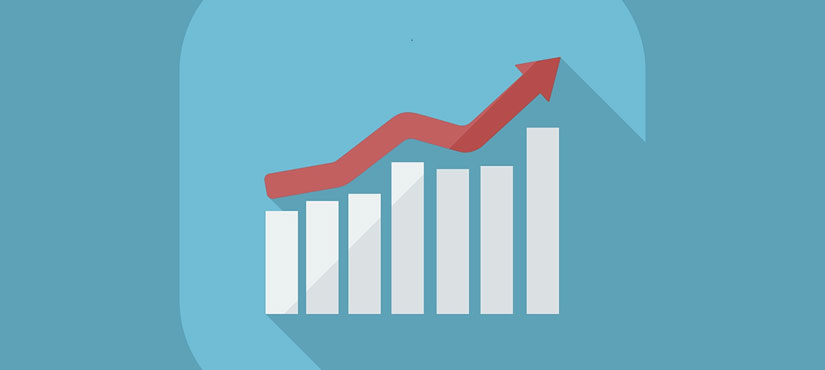 Whether your business is mining, exploration, environmental protection or agriculture, analysing data from across your sites may be a matter of compliance or penalty or life and death, depending on whether your assets are of the living variety or not. With rising labour costs globally, how can you continually monitor your sites without breaking the bank?
Remote Monitoring
Best Practice Guide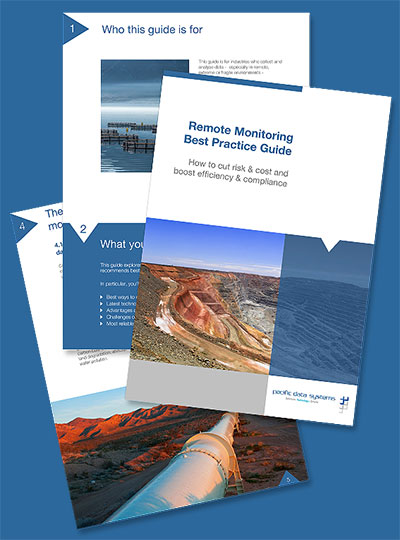 ACCESS IT HERE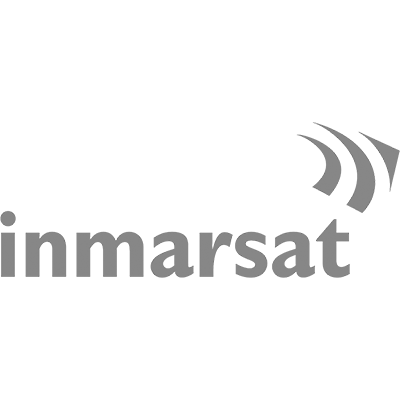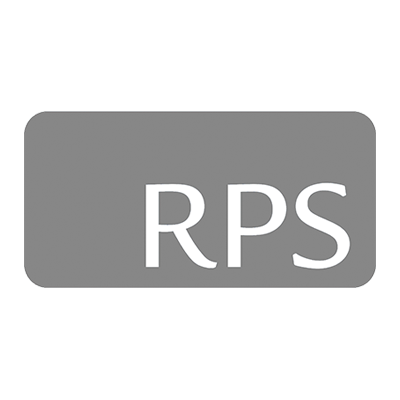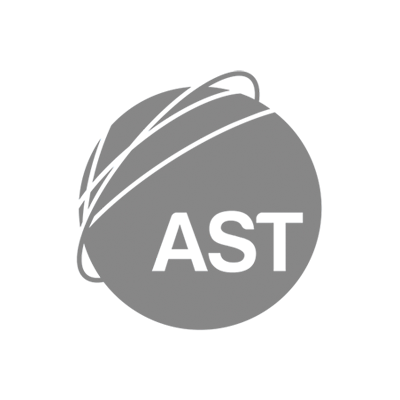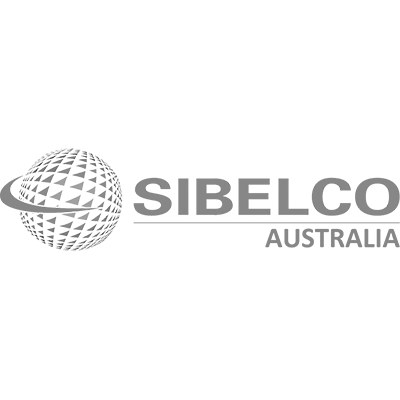 Now it's costing us less than $30 a month for satellite. Including the initial capex, that's a saving of over 80%.
Justin Laird - Senior Hydrogeologist, ConsultCorp*