Environmental monitoring covers many parameters
If you're a researcher, state or local government agency or private citizen whose focus is environmental monitoring, you'll know the huge number of parameters to be measured in water, soil and air - and the cost implications of doing them all regularly.
(If you monitor the environment in relation to mining, oil or gas, agriculture or industrial assets please go to the linked page).
Many types of environmental monitoring
Environmental monitoring encompasses a wide range of locations, parameters and priorities. Below we confined ourselves to parameters monitored in areas remote from population centres, which fall into 3 broad groups: industrial, natural off-shore assets and on-land assets:
In relation to industrial sites, the relevant parameters to measure include:
Air quality (especially impact on neighbours)
Emission levels (specific contaminants)
Wind speed and direction (transmission of dust or contaminants)
Industrial outflow (pollutants in pipes or channels, ground water monitoring)
Water quality monitoring (e.g. outflow from hydro-electric power generation).
For natural off-shore assets like reefs and islands, the parameters of interest might be:
Currents (speed and direction)
Tides (heights and variation)
Tsunami (height and frequency)
Weather (air temperature, rainfall, hail, humidity, air pressure, wind speed and direction)
Water quality monitoring (pH, conductivity, dissolved oxygen, salinity or turbidity)
Vegetation (changes over time)
Oceans (Carbon Dioxide or Dissolved Oxygen).
For natural on-land assets, the parameters to measure include:
River flow (water flow, flood and drought levels, flow, depth, velocity)
River quality (temperature, pH, conductivity, dissolved oxygen, salinity, contaminants, turbidity, micro-organisms)
Surface water (quality in drinking water catchments)
Storm water (levels and speed)
Soil (pH, temperature, chlorides, sulphates, phosphates and other metals, ionising radiation, radioactive substances)
Drawbacks of common environmental monitoring systems
Environmental monitoring is more complex and expensive in remote areas compared to urban ones, especially out in seas or oceans, in deserts, in dense forest or mangroves or in mountainous or snowy areas. In these areas, there are two main systems for environmental monitoring:
Sending people to site may be possible, but if distance is significant and you must follow the 'two person policy' it will be expensive. Monitoring at strictly regular intervals could be tough too, especially in areas of extreme weather like snow or cyclones, or where road access might be uncertain due to flood.
Using unattended remote devices makes sense, but they must be very robust, powered independently by battery or solar, be reliable over long periods without maintenance, and have alternative means of data transmission if outside 3G or 4G networks.
The smartest environmental monitoring systems for remote sites
Developed by Pacific Data Systems in response to industry needs, SatVue is an environmental monitoring system which is rugged, reliable and, unusually cost-effective. SatVue is:
Easy to use – a Plug & Play, off-the-shelf device which is fast to install and economical to run
Robust – with high Ingress Protection (IP65 - dust tight and water resistant) the device can operate continuously in extreme conditions
Reliable – using satellite remote monitoring from anywhere, regardless of local conditions, topography or 3G/4G network coverage
Flexible – able to accommodate many and various sensors, regardless of the variety of environmental parameters to measure
Automated – to transmit data, generate reports and alerts, and trigger actions if key thresholds are reached on site.
SatVue is designed for practical, everyday use by non-skilled personnel, anywhere in the world:
Easily re-configured – for different sites or different parameters if organisational or government l requirements change
Real time – provides immediate access to data and reports via web portal, and ability to adjust the onsite device at any time if conditions so dictate
Flexible – with a choice of 3 models (for pole, tank or bore) and 2 power sources (solar or battery), based on the same robust technology
Accessible globally – via a network of global suppliers, you can access SatVue from anywhere to monitor your mining sites everywhere. Meet our partners.

Remote Monitoring
Best Practice Guide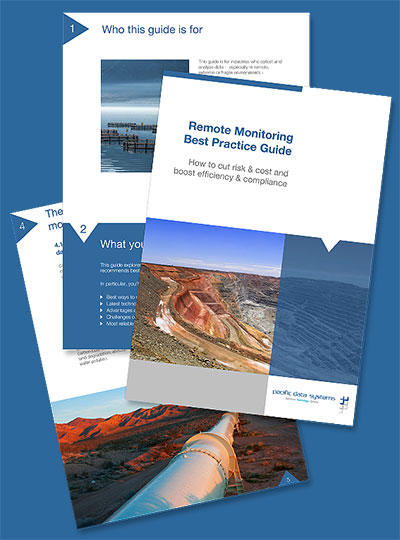 ACCESS IT HERE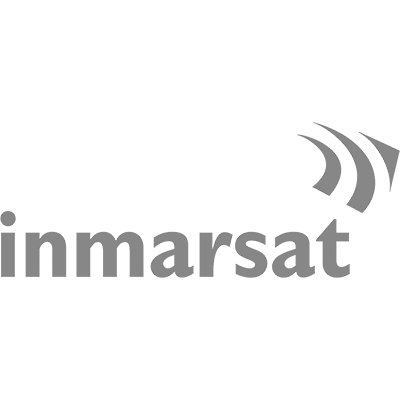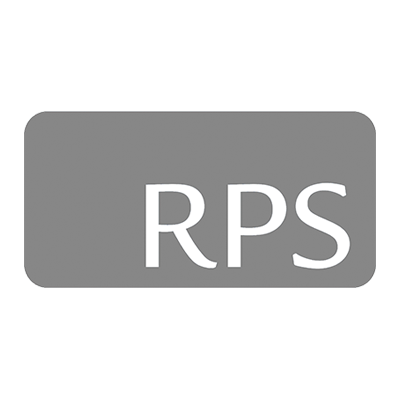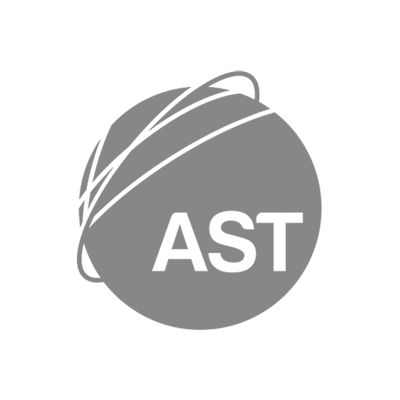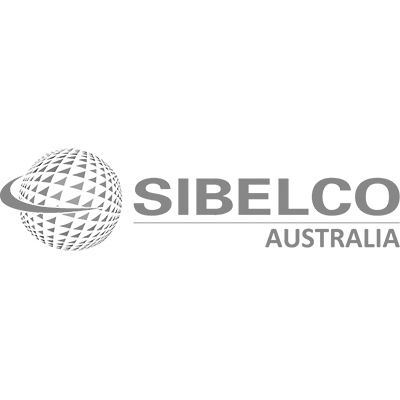 Cabling was out of the question and the other devices weren't tough enough or couldn't get 3G or 4G access. SatVue was the only answer.
David Broadbent—Instrument Superintendent, CoalGroup*