Remote ground water monitoring is core to mining
Whether you're mining for metals, minerals, coal, precious stones or other compounds, monitoring your environment before, during and possibly after extraction will be critical to your operation. While there are many parameters to monitor, in the mining industry, ground water monitoring is a key one.
(If you're extracting oil, gas or coal seam gas please visit the linked pages.)
If your extraction sites are in remote, inaccessible or fragile locations, you'll have other hurdles to clear:
Distance, cost, time and risk of sending your people to for data collection in remote sites
Extreme conditions (hot, cold, wet, dry, ice or snow) that affect your on-site monitoring devices
Cost of buying and maintaining custom-made devices,
which will add hefty expenses to your bottom line, even if only one of your sites is remote.


The burden of remote site monitoring in mining
Depending on the type of mine, and your proximity to human population, valued rural production land or sensitive environments, the burden of monitoring required for compliance could be heavy or light, but will include some of the following:
Groundwater monitoring – physical levels and quality
Surface water – physical levels, flow and water quality monitoring
Evaporation – especially from extraction pans
Air – dust, quality and presence of gases related to your processes
Weather – wind speed & direction, rainfall or hail, air temperature, pressure and humidity
For practical reasons, you might also need to monitor flood levels and their impact on access roads for people and vehicles.
Without smart technology, monitoring and controlling them all continuously will be costly.
How to cut the cost and complexity of remote mine site monitoring
Pacific Data Systems developed SatVue in consultation with mining companies seeking a reliable, cost-effective way to meet their compliance obligations, especially for ground water monitoring..
As a result, SatVue is a compact off-the shelf, monitoring system that is:
Easily configured for different sensors or parameters – so you can use one device in many situations or mine sites and benefit from economies of scale
Plug & Play – so it's cost-effective to buy and easy and quick to install for non-technical mining personnel
Automated – to collect and transmit data, generate reports, trigger preset responses or email alerts when key levels are reached on the mine site.
Rugged – able to withstand extreme conditions on mine sites, so each unit can operate unattended for long periods
Reliable – with satellite data transmission from any mine location covered by Inmarsat, regardless of local conditions, topography or 3G/4G network coverage.
In addition, SatVue has practical benefits for everyday use:
Independent – with solar and battery power for continuous operation with hands-off maintenance
Real time – so you can gain access to mine site data at any time and respond quickly without sending personnel there
Flexible – with a choice of models for pole, tank or bore, so you can measure various mine parameters with variations of one device
Global access – via a network of global suppliers, you can access SatVue anywhere, to monitor your mining sites everywhere. Meet our partners.
Remote Monitoring
Best Practice Guide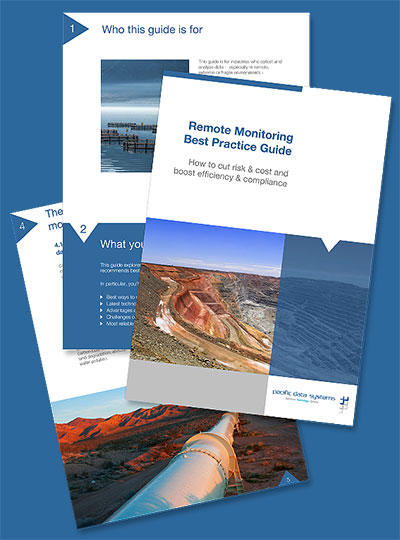 ACCESS IT HERE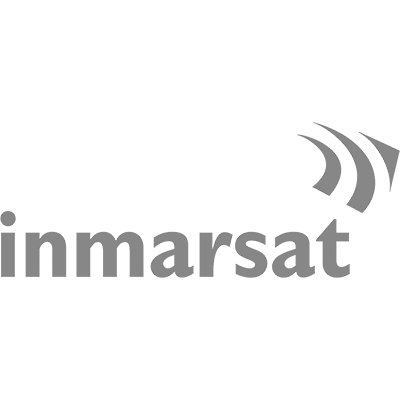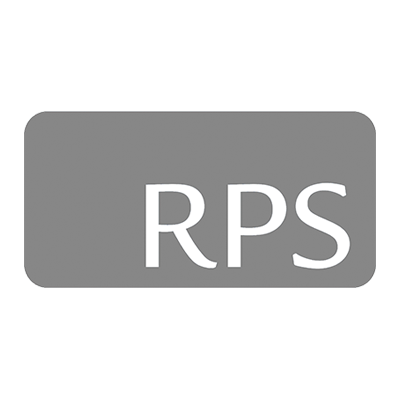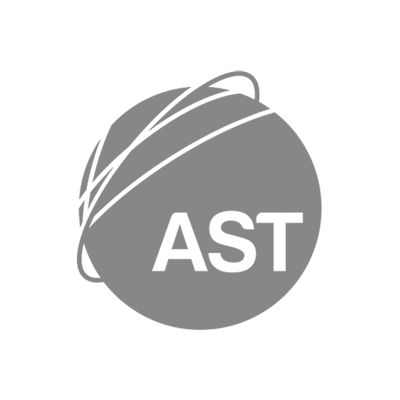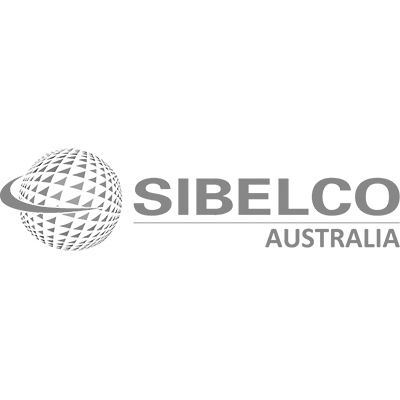 Cabling was out of the question and the other devices weren't tough enough or couldn't get 3G or 4G access. SatVue was the only answer.
David Broadbent—Instrument Superintendent, CoalGroup*