Monitoring valuable industrial assets
If your business is in transport, storage or distribution of resources or goods, you'll know all about the importance of monitoring the valuable ones. Take oil tank level monitoring, for instance.
Especially in remote or unattended locations, assets like tanks of oil are at risk of damage, theft or tampering, so keeping constant tabs on them makes sound commercial sense.
(For natural asset monitoring, see off-shore and on-land assets under Environmental Monitoring).
Types of assets to monitor
Valuable industrial assets cover a wide range, but some of the most common are:
Resources stored in remote locations (oil tank level monitoring, or monitoring for tampering )
Vehicles (monitoring trucks, trains and boats for location)
High value goods (monitoring for access, tampering or theft)
Flammable or unstable goods (monitoring to ensure safety)
Perishable goods (monitoring for temperature, humidity, breakdown gases)
Commercial goods in unattended storage (monitoring for access, tampering or theft)
Industrial assets in remote locations (off-shore oil rigs or automated on-land extraction sites)
The challenges of remote asset monitoring
Asset monitoring like oil tank level monitoring is unlike monitoring water, air or soil on your own site id you're a mining or gas company.
Many of these assets are in transit or storage in locations of extreme climate or danger, for instance from pirates in the Persian Gulf, so the risks to both assets and those tasked to protect them are unique. As a result, the method of monitoring must be automated and reliable, as well as very hands-off.
The option of sending personnel to site for oil tank level monitoring for instance, is mostly not feasible, so unattended monitoring devices are the only options, but they have some drawbacks:
Communication networks for data transfer – in remote locations in South America, Papua or the Middle East, 3G or 4G communications can't be assured, especially in desert, deeply forested or mountainous or desert terrain
Bespoke devices are expensive to buy, configure and maintain and are potential targets for threat or damage themselves. The biggest problem here is the cost of reconfiguring or replacement, and how to do it cost-effectively in hostile locations.
The smart way to monitor industrial assets
SatVue is a compact, robust, low cost monitoring device, developed by Pacific Data Systems, specifically for monitoring in remote or extreme locations. It has unique benefits for asset monitoring:
One flexible device – which can be quickly configured, or reconfigured after one use for another
Tough, rugged design – ideal for situations of extreme weather – hot, cold, wet, dry or dusty - assuring continuous operation with low maintenance
Independent power – choice of solar or battery power so data collection and analysis are uninterrupted.
Flexible mounting options – so devices can be placed inside, above or ,out of reach
Preset triggers – which send alerts or initiate actions like closing a valve, locking a door or shutting down operations.
SatVue has some practical features too, which made it a prudent choice for remote asset monitoring:
Plug & Play technology – enabling fast installation by your personnel anywhere
Satellite communications via Inmarsat's global network so you achieve continuous monitoring regardless of weather conditions, 3G/4g coverage or terrain
Intuitive web interface – enabling access to data, reports and control of your devices on site, at any time.
Availability anywhere – through our global network of partners, you can access SatVue smart technology for your industrial assets anywhere in the world. Meet our partners.

Remote Monitoring
Best Practice Guide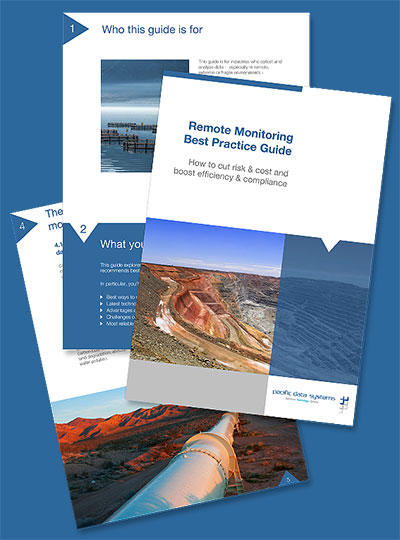 ACCESS IT HERE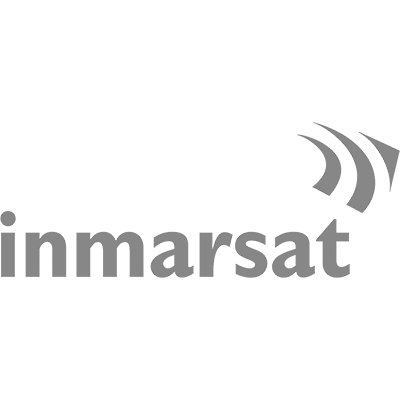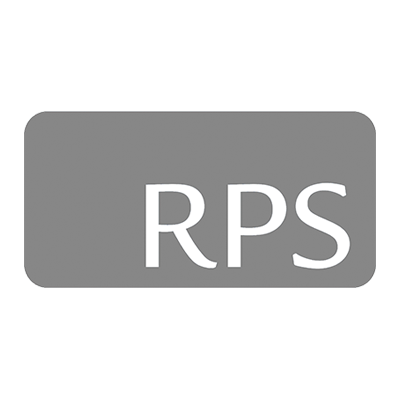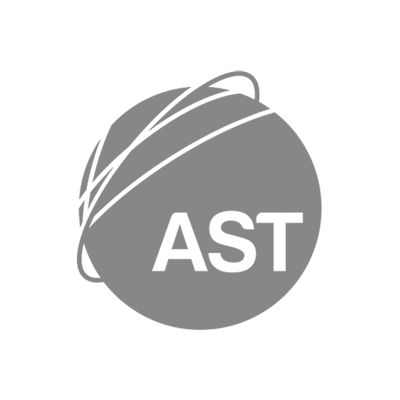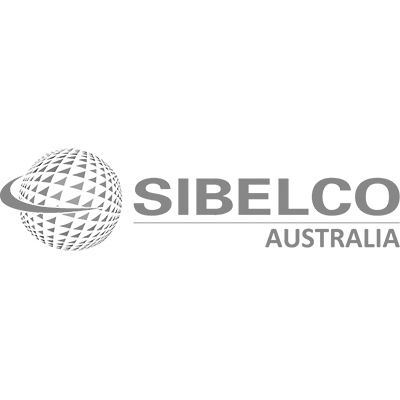 Cabling was out of the question and the other devices weren't tough enough or couldn't get 3G or 4G access. SatVue was the only answer.
David Broadbent—Instrument Superintendent, CoalGroup*