Remote monitoring is vital for Oil & Gas companies
If you're mining for oil, shale oil, natural gas or coal seam gas, the impost of environmental monitoring to support compliance is great. If your sites are also remote, such as in dense forest, isolated desert or off-shore platforms, the problem is magnified.
Extreme weather will affect operation and reliability of your remote monitoring devices
Distance & danger make it costly, especially if you must send two people to site at a time
The choice of bespoke devices can add to your purchase and maintenance costs.
If you have multiple sites and parameters to measure, remote monitoring might be expensive, yet it can't be avoided.
Many different parameters to monitor
Depending on the nature of your oil or gas extract, and where the extraction site lies in relation to towns, farmland or sensitive areas, the number of parameters and frequency of monitoring will vary. The variety of parameters to monitor includes:
Ground water – depletion and contaminants
Wastewater – level and contaminants
Surface water – level and contaminants
Seawater – presence of contaminants
Air – dust, visibility and presence of gaseous contaminants
Weather – wind speed and direction, rainfall, air temperature, pressure and humidity
Tanks – for product (oil) or water (such as wastewater for Coal Seam Gas); both tank levels and flow levels
Pipeline – pressure, flow and temperature (related to leaks or theft)
Pumps – pump pressure and corrosion (cathodic protection).
Failures – leak detection in facilities, storage vessels and pipelines
Fluid – in containment areas
Operational parameters – related to shutdown, for instance, in offshore oil rigs.
How to simplify monitoring of remote oil & gas sites
Designed by Pacific Data Systems in response to the needs of mining companies, SatVue is a robust, Plug & Play device that makes remote monitoring simpler and easier. Able to accommodate a variety of sensors, SatVue makes remote testing on oil or gas sites or pipelines possible, reliable and cost effective:
One flexible device – which can be quickly configured with sensors for any of the parameters measured in oil and gas, and reconfigured if internal or external needs change
Tough, rugged design – with a high Ingress Protection (IP65) assuring continuous operation in hot, cold, wet, dry, dusty or windy conditions, with limited maintenance
Automated workflows – which are preset to trigger when key levels are met on site, for instance, shutdown of an oil rig under extreme weather conditions
Independent power – solar or 2 year battery so data collection and analysis are uninterrupted.
In addition, SatVue has practical features which make it the ideal choice for remote oil or gas extraction or distribution sites, around the globe:
Satellite communications via Inmarsat's global IsatDataPro network – ensuring continuous data transmission regardless of weather conditions, 3G/4g coverage or terrain
Intuitive web interface – enabling real time access and control from anywhere at any time.
Plug & Play technology – enabling easy, 3 minute installation by non-technical staff on any oil or gas site
Choice of models – for pole, tank or bore, so you can use the same device with different mounts in different situations and achieve economies of scale
Supply anywhere – through our global network of partners, you can access SatVue smart technology for any of your oil or gas sites, anywhere in the world. Meet our partners.

Remote Monitoring
Best Practice Guide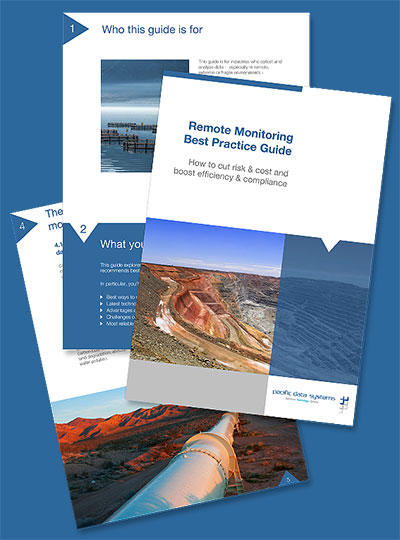 ACCESS IT HERE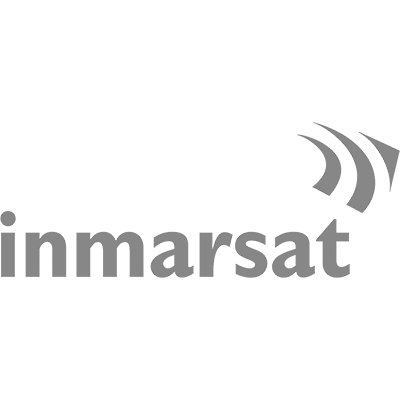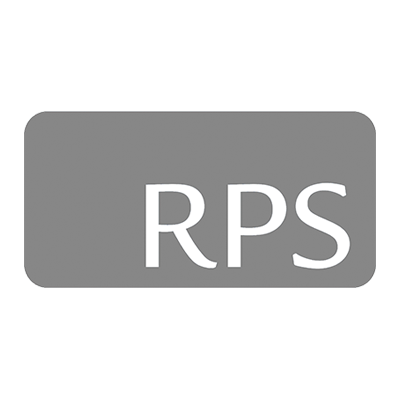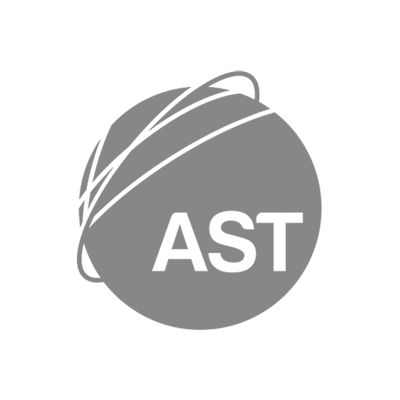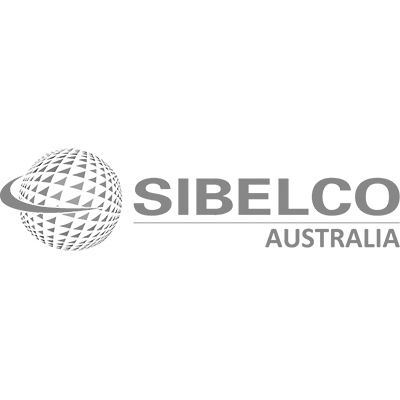 Cabling was out of the question and the other devices weren't tough enough or couldn't get 3G or 4G access. SatVue was the only answer.
David Broadbent—Instrument Superintendent, CoalGroup*