Are you the Environmental Monitoring or Compliance Manager with many sites to monitor?
Are any of these true for you?
Some of your sites are in fragile or remote locations – and sending people is not feasible
Environemnatl monitoring is mandatory – but it's getting too expensive to do
Compliance is important to you – and for the company's reputation
Data accuracy is important – but not at any cost
Collecting timely data is key – irregular or innaccurate sampling won't do
Achieving cost-effective environmental monitoring is vital – but it's been impossible so far.
Have you tried to change things by:
Trying out new technologies – but they were unreliable and vital data was missed
Testing alternative technologies – but they weren't robust enough and people had to be sent out to site anyway
Having custom devices made – but they took too much time and money to build & maintain
Using 3G/4G for data transmission – but sites were out of range or coverage was patchy
Installing unattended monitoring devices – but they couldn't withstand the conditions and ended up costing more for maintenance or replacement
You've come to the right place
Pacific Data Systems has been a leader in environmental monitoring and control since 1984 and over the years, we've helped many Environmental Monitoring & Compliance Managers.
SatVUE is our latest, industry-leading solution: a rugged, purpose-built, Plug & Play device that makes environmental monitoring in remote locations reliable, cost effective and easy for your people to do.
For Environmental Monitoring & Compliance Managers like you, SatVue delivers:
Plug & Play installation in three minutes – so it's easy to install by non-technical staff
Resilience to hot, cold, wet, dry, dusty or icy conditions – so you know it will operate continuously in extreme conditions
Robust design with solar and battery power – so your running costs & maintenance costs are low
Easy configuration – so it's easy to set up and change if your parameters or projects change
Satellite data transmission – providing global coverage which is not compromised by topography
Ability to trigger automated tasks – so no need to visit site if key thresholds are passed
Real-time access to the device and data – from an intuitive, easy-to-use web interface.
If you'd like to see how much you could save with SatVue, book a Cost Cutting Call with us.
Who is a good fit with us?
Pacific Data Systems has helped companies in Environmental Monitoring, Aquaculture & Agriculture, Asset Monitoring, Mining and Oil & Gas Exploration to achieve environmental monitoring since 1984.
Many SatVue customers share these characteristics. Does your organisation?
You have many remote sites to monitor – so devices must be cost-effective
Your sites are remote, dangerous or fragile – so manual monitoring is not an option
You're outside 3G/4G networks – or the coverage is unreliable
You regard monitoring as vital to your business – and it must be done reliably
You need data to be accurate and regular – and irregular or anytime sampling won't do
You employ non-technical staff on site – so devices must be easy to use
You'd like a cost-effective solution that meets all these needs.
If you answered 'yes' to some of these, we could be a good for you too. Why not book a Cost Cutting Call to see how much you could save by using SatVue? Find out more here.
Who is not a good fit?
Over the years we've found that organisations who are not a good fit, answered 'yes' to many of these questions:
Is remote area monitoring a box to tick – and you really don't mind how well it's done or not?
Do you have very few sites to monitor – so sending people out is not a major expense?
Are your sites within 3G/4G networks – and coverage and reliability are adequate?
Are your sites not in extreme locations – and device cost, reliability or robustness are not really key?
Finding a better solution for remote site monitoring is not a pressing issue right now. When it is, please give us a call.

If you're not sure, read more about SatVue then give us a call.
Remote Monitoring
Best Practice Guide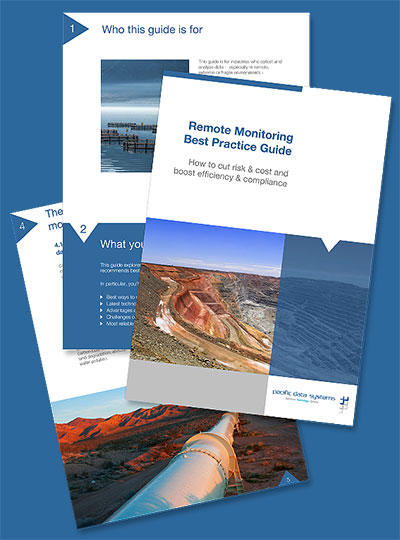 ACCESS IT HERE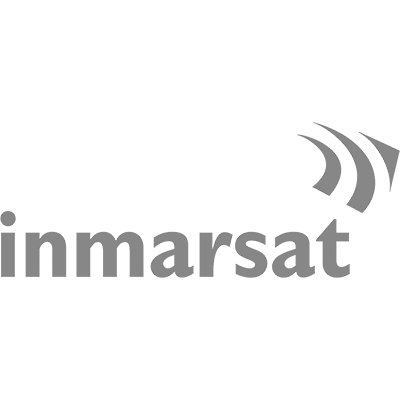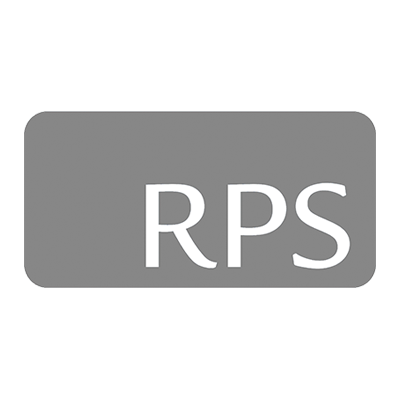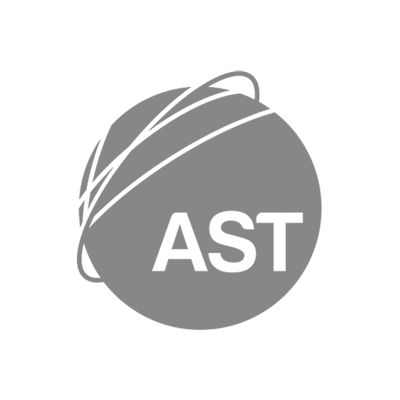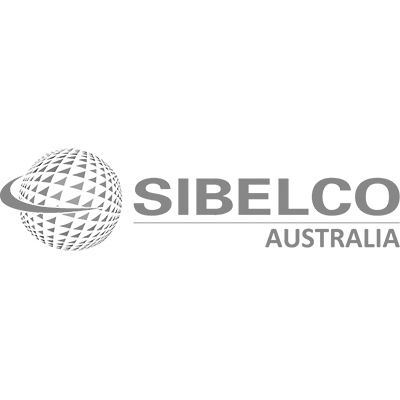 If we extended SatVue to other sites to measure groundwater and other parameters like stream chemistry, the return would be even more impressive.
Sean Finemore - Senior Hydrogeologist, MineCo*