SatVUE for Agriculture

Up-to-date reporting for livestock water supplies:

• Tank & Trough Level
• Turkey's Nest Level
• Dam Level
• Bore Level & more...

SatVUE for Environment

Suitable for a diverse range of requirements:
• Weather Reporting
• Environmental Compliance
• Flood Warning
• Dewatering Management & more...

SatVUE for Mining

Meet operational & compliance obligations:
• Ground, Bore & Surface Water
• Weather Reporting
• Air & Dust Monitoring & more...

SatVUE for Oil & Gas

Cut the cost & complexity of remote monitoring:
• Pipeline & Pump Integrity
• Pressure, Level & Flow
• Ground & Surface Water
& more...
TRUSTED BY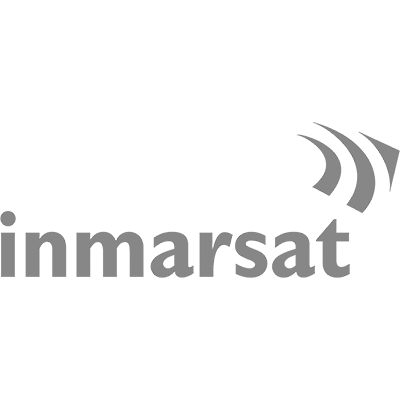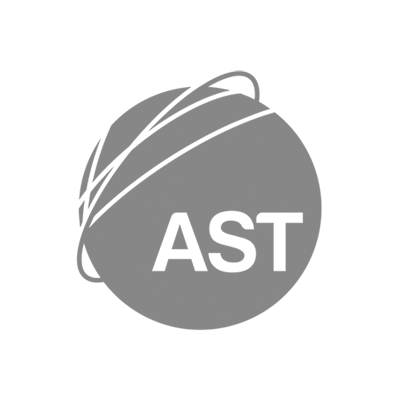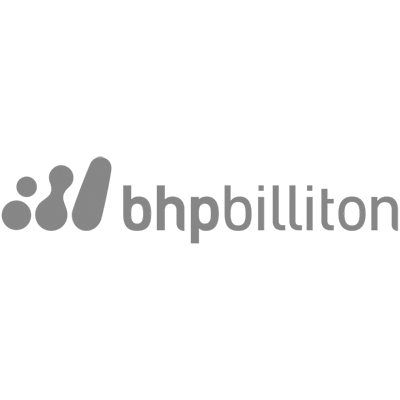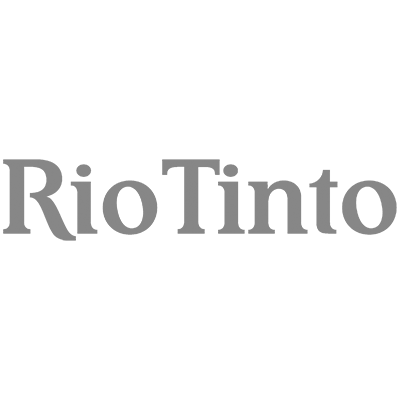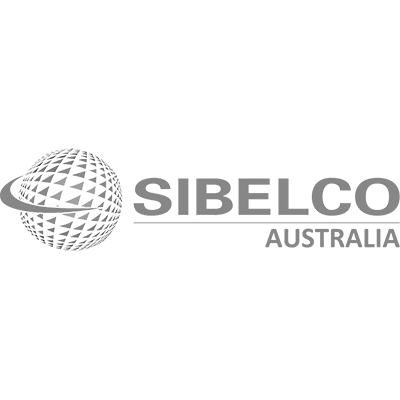 SatVUE: Remote Monitoring Made Easy & Cost Effective
SatVUE...is a low-cost smart remote monitoring solution utilising satellite communications (two-way) to reliably collect, store and report data that can be accessed from anywhere in the world via an internet enabled computer or mobile device.

By removing the need for staff to physically visit sites and conduct manual measurements/data retrieval where monitoring is being conducted, SatVUE could, in turn, save thousands of dollars in travel and staff resource expenses every year.

The SatVUE system utilises a simple plug & play approach for simple field installations. By utilising minimal hardware, in contrast with alternative solutions on the market, this cost-effective, robust system is a reliable choice for the end user.
Features
• Multi–sensor Compatibility
• Solar or Battery Powered
• Easy Plug 'n Play Installation in 3 mins
• Online Data Portal Enabling Full Remote Access
• IsatData Pro Satellite Network Communications
Benefits
• Low Maintenance
• Cost-effective Solution
• Monitor outside of 3G / 4G Infrastructure
• Improve Operations Efficiency, Greater Visibility
• Custody of Data, Reduces Data Transposition Errors
APPLICATIONS
SatVUE can be used for many applications across a broad range of industries including agricultural, environmental, mining, oil & gas, and more. Here are just a few examples:
ABOUT US
A Leader In Smart Remote Monitoring
Pacific Data Systems is a leader in smart remote monitoring and control, based in Brisbane, Australia.
Since 1984, Pacific Data Systems has provided robust devices and solutions for remote data collection, monitoring and control. Our clients span mining, exploration, defence, resource distribution, engineering, manufacturing, environmental monitoring, scientific research and engineering, across the globe. We are a recognised specialist in data monitoring and control in the Southern Hemisphere.
SatVUE: Smart Remote Monitoring
SatVUE is one of our most advanced systems, combining smart remote monitoring technology with reliable satellite communications in a compact, off-the-shelf device, which is available globally through our network of partners.
Designed for Environmental Compliance Managers, Instrument Superintendents and Workplace Health Managers who struggle with the risks, costs and unreliability of remote site monitoring, SatVUE is reliable and cost-effective. Unlike bespoke and bundled systems which are expensive to buy, difficult to configure and costly to maintain, SatVUE is a low cost Plug & Play device which is fast to configure and install, and easy to maintain even in the most extreme conditions.
SatVUE users enjoy the peace of mind of reliable, continuous remote monitoring and control of multiple sites, with the enhanced environmental compliance, reputation and bottom line benefits that flow as a result.