Inmarsat IsatData Pro (IDP)
Inmarsat IsatData Pro (IDP)
Inmarsat IsatData Pro (IDP)
IDP Terminal/Devices
The SatVUE Portal supports the following IsatData Pro devices: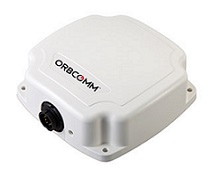 Orbcomm ST 6100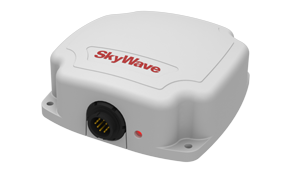 Skywave IDP-680
(Discontinued Product)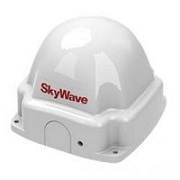 Skywave IDP-690
(Discontinued Product)
While the SatVUE portal can support standalone IDP/ST6 terminals, Pacific Data Systems Australia also supply their off the shelf solution the SatVUE or build a custom system to suit your requirements.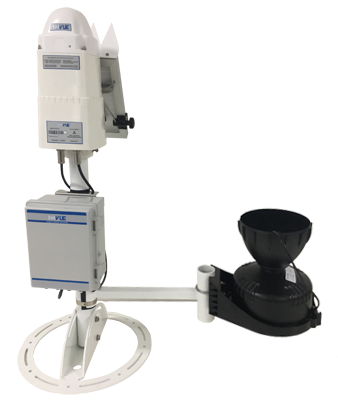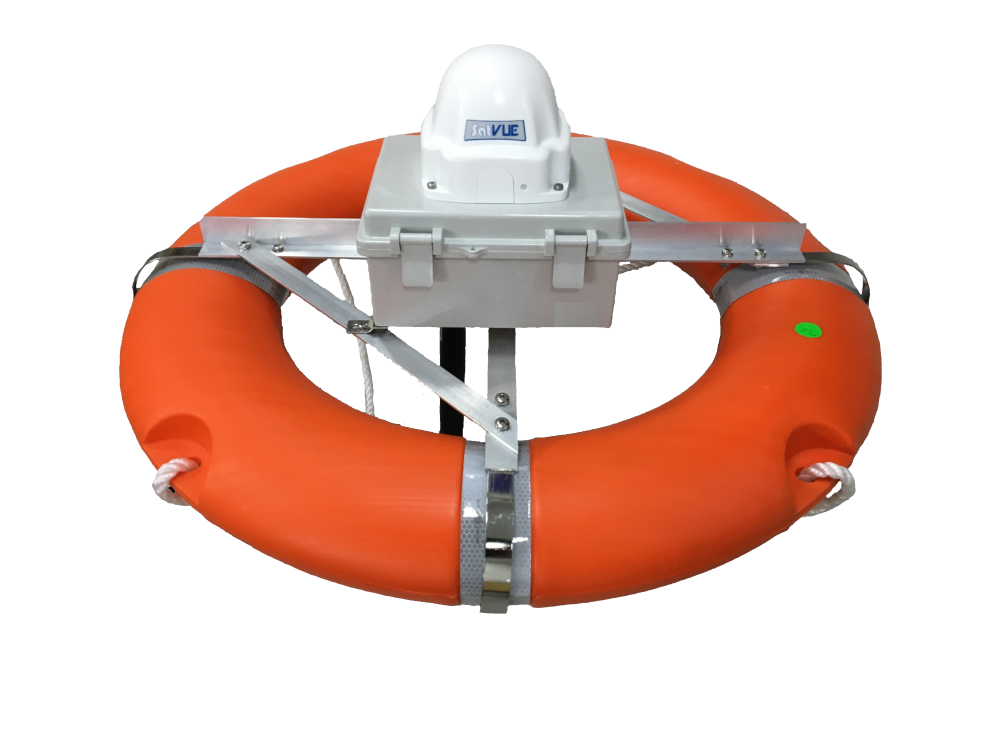 IDP Terminal Operation
Powering Up
Upon powering up, each terminal normally goes through the following sequence, which may take from 15 to 60 seconds depending on Global Navigation Satellite System (GNSS) e.g. GPS visibility:
Acquire location (GPS/GNSS 3D fix = latitude, longitude, altitude) and UTC time.
Lookup channel acquisition information from internal data store based on location.
Acquire Forward Channel.
Send modem registration message on Return Channel.
Upon registration acknowledgement, ready for data communications.
Beam Switching
Mobile terminals may transition between multiple regional satellite beams in the course of their operation. The terminal maintains an algorithm to periodically check its location and/or signal strength to determine its preferred beam. Specific intervals and hysteresis are manufacturer-specific but typically attempt to avoid frequent beam switching. Once the determination is made to switch beams the terminal will transmit a beam registration message, which the LES then uses to deliver subsequent to-mobile messages.
Synchronous Low Power Operation
Terminals normally wake up to receive data every 10 minutes, but this can be configured to be as low as every 5 seconds (with increased power consumption) or as high as every hour (with decreased power consumption). The Land Earth Station and the Message Gateway System store forward messages and they are only sent to the satellite for transmission to the terminal when the terminal is awake.
Line of Sight Blockage & Multipath Interference
Since L-band signals do not permeate some materials, local blockage can impact service availability for a given terminal. Also multipath interference can affect the ability for the terminal to send and recevice messages to/from the satellite. Multipath interference occurs when the RF signal takes multiple paths from the transmitter to receiver, which is often caused by the RF signal getting reflected of solid structures.
IDP Network
IsatData Pro (IDP) is a global L-band satellite network service optimized for Machine-to-Machine (M2M) and Internet of Things (IoT) applications. IsatData Pro offers two-way, fully acknowledged messaging communications operating at a low data rate. The system uses minimal overhead and includes acknowledgments, so users pay only for delivered payload data.
The image below depictes the system components are that are used in the IDP network. These consist of:
SatVUE Portal: This website you are looking at now.
Internet/Cloud Secure Web Services: The secure internet connection between Orbcomm/Inmarsat Gateway and the SatVUE Portal.
Message Gateway System: The IsatData Pro Message Gateway System (MGS) is located between the Customer application and the satellite network. It is responsible for authenticating access to terminals/data, segregating users, and optionally translating message formats between tagged fields and raw binary data encoded for satellite transport.
Land Earth Station: Land Earth Stations (LES) provide the signal feed over the satellite network, which connect between remote terminals and customer applications. Three LES provide global connectivity for the IsatData Pro network, hosted in secure facilities shared by other Inmarsat services.
Inmarsat L-band Satellites: The IsatData Pro communication satellites.
Terminals/SatVUE: The IDP680, IDP690 or ST6100 terminal, which may exist as a standard SatVUE device, or as a custom solution developed by Pacific Data Systems Australia.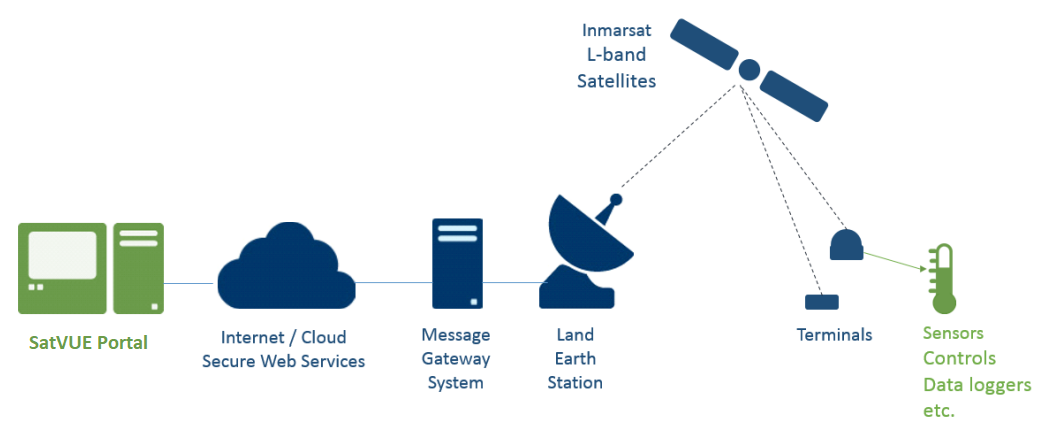 IsatData Pro is a satellite based messaging service offering global coverage through the Inmarsat satellite network, operating over five geosynchronous satellites:
| Satellite | Designation | Coverage | Longitude |
| --- | --- | --- | --- |
| I4F3 | AMER | Global - Americas | 98°W |
| Alphasat | EMEA | Global - Europe, Middle-East, Africa | 25°E |
| I4F1 | APAC | Global - Asia Pacific | 142.5°E |
| I3F4 | AORW SC | Spot - Atlantic Ocean Region West South Central | 53°W |
| I3F1 | IOR NE | Spot - Indian Ocean Region North East | 64°E |
The AMER, EMEA and APAC satellites provide global coverage using up to 19 regional beams (RB) per satellite. AORWSC and IOR NE provide overlapping coverage with higher elevation angle coverage for some key markets.